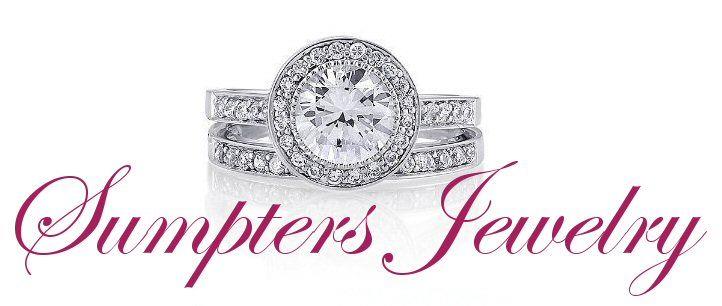 See our Facebook page here!
---
Our Hours are Monday-Friday 9:00a-5:00pm est
We are not your typical jewelry store. We do not have high profit margins and don't over price our jewelry. We go to great lengths to impress our customers. We have a brick & mortar store business for over 40 years just from word of mouth! We have the largest in-store inventory of luxury high-grade watches. Two Master Swiss watchmakers and two Master jewelers! If you are wanting a special discount just ask Carolyn.