ohiohardluckwoman

Maintained by:

We offer vintage and retro housewares, restaurant ware, depression and collectible glass, china, books, craft supplies, vintage sewing items & buttons, jewelry, and home decor items and other unique items. We strive for excellent customer service. Visit us often & see what's new (and old!)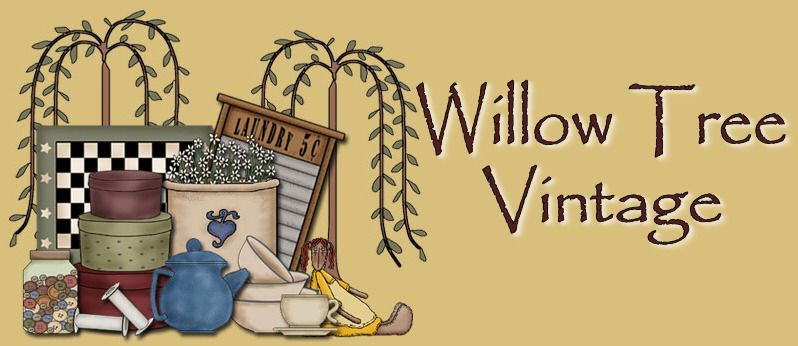 We offer vintage and retro housewares, restaurant ware, depression and collectible glass, china, books, craft supplies, vintage sewing items & buttons, jewelry, and home decor items and other unique items. We strive for excellent customer service. Visit us often & see what's new (and old!)
Ebay Store Designed by
© Raggedy Dreams
Paypal is the only payment option at this time. This is per Ebay's regulations, not our desire. We apologize for any inconvenience. Insurance is often included with priority mail, but is always available. Please feel free to ask any questions regarding shipping - we love to combine shipping as well.

View: All Items

0

results found in

all categories

Your search returned 0 items.

This Store currently has 0 listings. You can come back later or check other Stores.