We have been in the AC manufacturing and parts distribution industry for over 30 years. We take pride in making sure you system is correct before it leaves our shop! Make sure to e-mail us or call us toll free at 1-877-542-8192 to discuss your auto air needs before ordering some "one-size-fits-all" system online and take advantage of our over 35 years experience in the auto ac business.

Instructions as well as more information on custom systems can be seen at www.autoacsolutions.com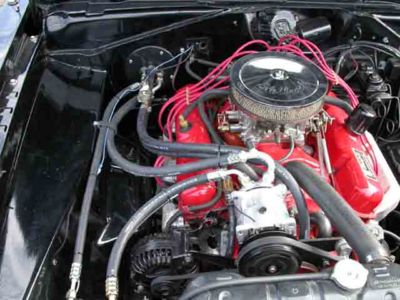 UNDERHOOD AIR CONDITIONING


If your needs call for replacement parts check out our full line of OE or OE approved parts. If you needs call for quality original equipment parts you have come to the correct place. If you are wanting the cheap Chinese parts we are sorry but we refuse to market these parts. We want to bring the best quality parts for your vehicle. If not sure of your needs or if you cannot find the part you need please e-mail or call us toll free at 1-877-542-8192. We look forward to assisting you with your air needs. Just contact us and be another one of our COOL customers.
CREDIT CARDS: Payment can be called in toll free at 1-877-542-8192
PAYPAL: We only send Paypal invoices manually, you will not be able to use the automatic checkout through Ebay. A Paypal invoice will be sent to your e-mail address with Ebay. During the weekday invoices will come to you within 30 minutes after time of purchase. Nights and Weekends this invoice may take several hours to get to you.
Postage: if you wish to mail a payment to us you will need to contact us for mailing address, Ebay will not allow us to give a mailing address on this site. You can also contact us for our store information where you can find instructions and more about our a/c systems and parts.
Texas residents please add 8.25% state sales tax --------------------------------------------------------------------------------