Myers Collectibles

Maintained by:

Myers Collectibles specializes in sheet music, magazines, ephemera, books, pulps,comics and the like. We have been selling collectibles for 35 years. We are an international company and currently sell to private collectors and museums all over the world. Please mark us as a favorite and visit often

We are very pleased to announce the purchase of approximately 12,000 piece of sheet music from a private collection. These will obviously take a long time to list and we will be doing so at LEAST over the next several months time. Please take a look at our store listings and check back frequently!
When comparing sheet music and ephemera prices please be sure to compare the item condition as well!
Myers Collectibles always strives to offer the very best condition antique and vintage collectibles available!
Every item we sell is professionally packaged by: wraping in plastic for protection, then inside stiff cardboard and then overwrapped with Kraft paper. [please read our guide on packaging]
Below are a few of the RARE items that Myers Collectibles has sold from our great Store!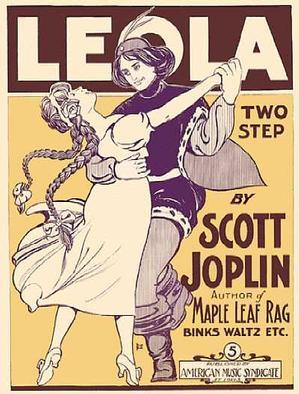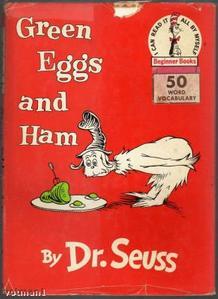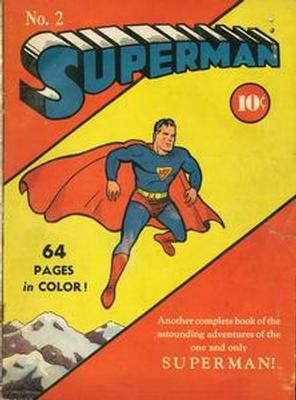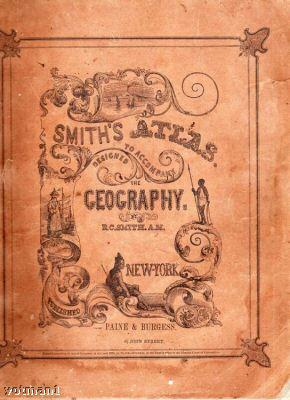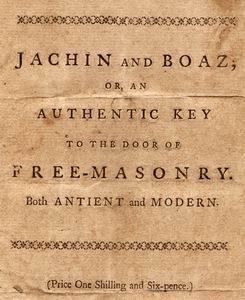 Please be sure to click on our me button for other exciting news about Myers Collectibles!
Please note that items on sale will generally NOT be further discounted by a "Best Offer" price. Please know that it is impossible to remove the "Best Offer" options on 1000's of items that are on sale for a short time period.
I do combine shipping for multiple items - I usually include the amount on the invoice. If you are bidding on items that close over several days, please notify me in order to get the combined shipping. Since I sell thousands of items I can not keep track of this without your input.

10,674

results found in

all categories

View as:

Gallery

Sort by:

Best Match