; ; ; ;

Diamond Scene Special Sale !! Sale !! Sale!! BIG DISCOUNTS OFF THE PRICES AND MORE









100% POSITIVE FEEDBACK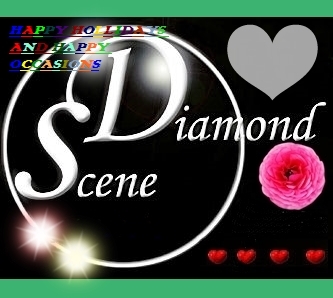 ENGAGEMENT RINGS
ANNIVERSARY BANDS
COLOR GEMSTONE RING
EARRINGS
PENDANTS
LOOSE DIAMONDS
NECKLACE SETTINGS BRACELETS
MENS JEWELRY
WATCHES
AND MORE ITEMS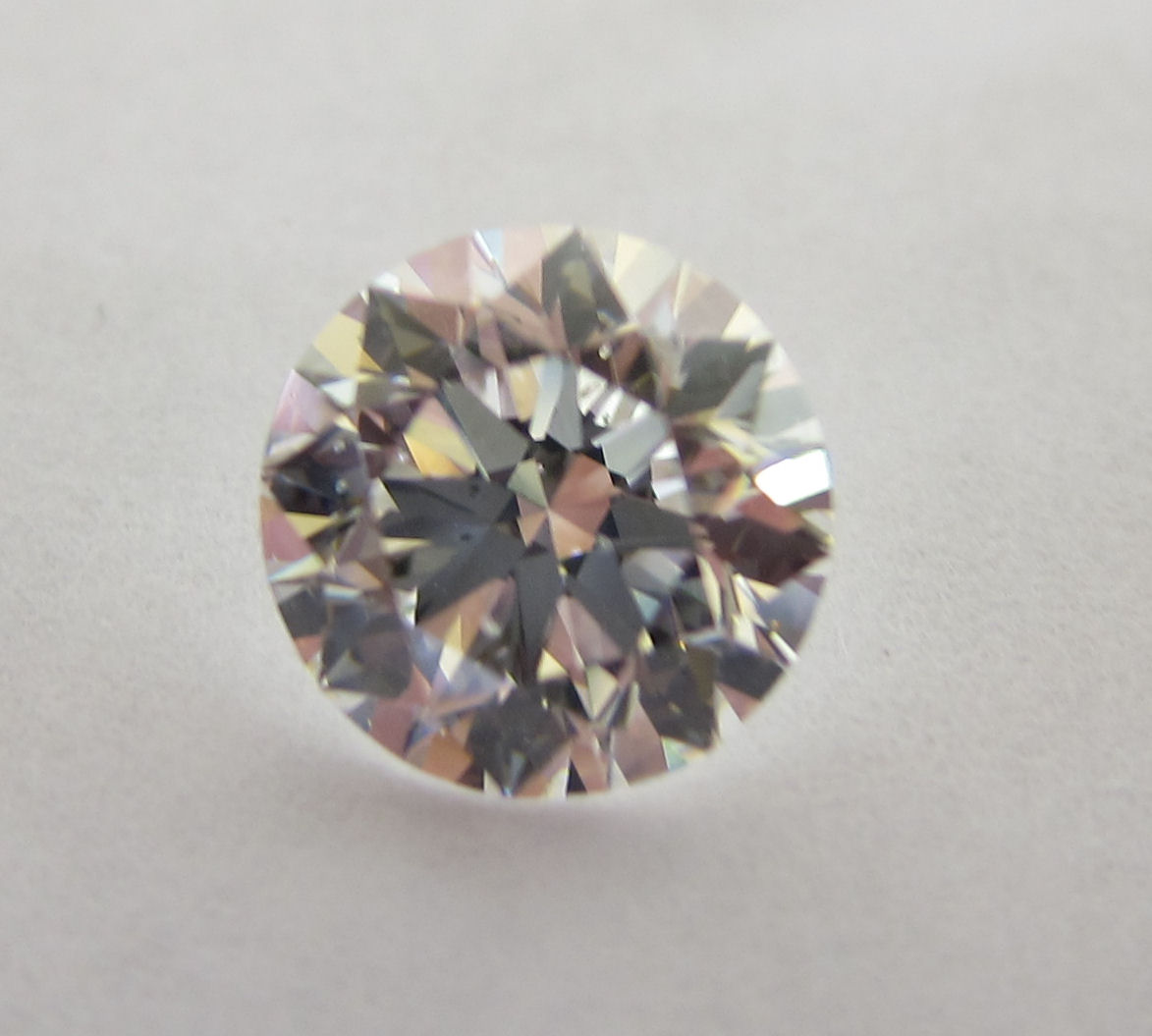 FACE BOOK OF OUR COMPANY LOGO ALONG WITH OUR APPROVED SEAL OF COMPLIANCE WE HAVE ALSO PREFFERED PAYMENT METHOD SQUARE TRADE WE ALSO DO UPS NEXT DAY SHIPPING INCLUDES SATURDAY WE HAVE A GUARANTEED AUCTION POLICY WE DO RELIABLE DIAMOND EDUCATION WE HAVE 100% POSITIVE FEEDBACK ALONG WITH HUNDREDS OF FEEDBACK WE ARE THE PROFESSIONAL PEOPLE WITH GIA GEMOLOGIST DEGREE WE HAVE BEEN CHOSEN BY THE NEW YORK TIMES AS THE BEST AS SEEN IN THE NEW YORK TIMES WE SHIP FREE SHIPPING DETAILS
Welcome to the future world of Diamond Scene Diamond Scene selection is listed below in categories Take your time PLEASE PRESS THE JEWELRY CATEGORY LINKS BELOW TO VIEW IN DIAMOND SCENE SELECTION, AN ITEM, AND FURTHER INFORMATION, WE RECEIVED OVER FOUR HUNDRED POSITIVE FEEDBACKS AND HAVE ALL THE GREATEST GUARANTEES, WE SAFELY INSURE AND SHIP NO RISK TO YOUR ADDRESS SAFELY, UPGRADES ARE FREE, FREE RE-SIZEING, THIRTY DAY FULL REFUND IN FULL AND LIFETIME WARRANTY THANK YOU!! Diamond Scene is a top of the line jewelry store. It has many resources and a great deal of experience in the jewelry business. Diamond Scene has a wide variety of jewelry. Diamond Scene is a family operated business. Diamond Scene is a wholesale manufacturer dealing with the retail sector of the online and international world. Diamond Scene started its online business on the web 20 years ago. Most of the jewelry you are viewing is hand made in our shop by very skillful jewelry makers. We use our own designs and custom make jewelry. If you have an idea we would love to hear it ! Diamond Scene is home to New York City. It is centered in the Diamond District. To reach us by phone number please call our store office at 646-366-8998. Please send us an E mail and let us know what you think at DIAMONDSCENE@AOL.COM . Content of this Website is under copyright images,legal,and contact information:
CLICK TO VIEW

---
---
---
---
---
---
---
---
---
---
---
---
FACE BOOK
SEAL OF COMPLIANCe
PREFERRED PAYMENT AND PAYPAL METHODS
FREE SHIPPING







Diamond Scene
44 West 47th Street
STORE FRONT WINDOW #4
New York, NY 10036
(646) 366-8998
(646) 366-1120 Fax
Diamond Scene
44 West 47th St.
STORE FRONT WINDOW #4
New York City, NY 10036
USA
Phone: 646.366.8998
Fax: 646.366.1120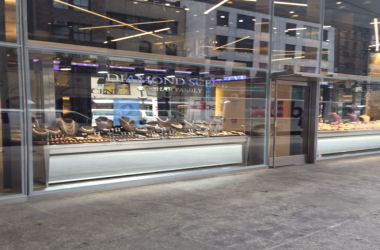 DIAMOND SCENE, 44 WEST 47 TH STREET, STORE FRONT WINDOW # 4, NEW YORK, NY, 10036