LINEN BACKING & FRAMING
If you want your posters to look as "perfect" as possible by having the fold lines and imperfections fixed, you may want to consider Linen Backing.
A Linen Backed poster is a poster that is archivally mounted to acid free paper and canvas where it can be restored if needed. Fold lines and other defects become less noticeable, sometimes even invisible. It can be rolled for shipping and is ready for framing. Linen backing can dramatically improve the overall appearance of a poster and it can substantially increase its value. It is the preferred archival method for conserving and/or restoring a poster. Almost any flaw can be fixed so you would never know it was there.
Our custom frames are made specifically for collectible movie posters and feature the highest quality materials.



Unfortunately since these are custom services we cannot offer them in our eBay store.

Please G00GLE CineMasterpieces for more information.

We do offer Linen Backing and Framing.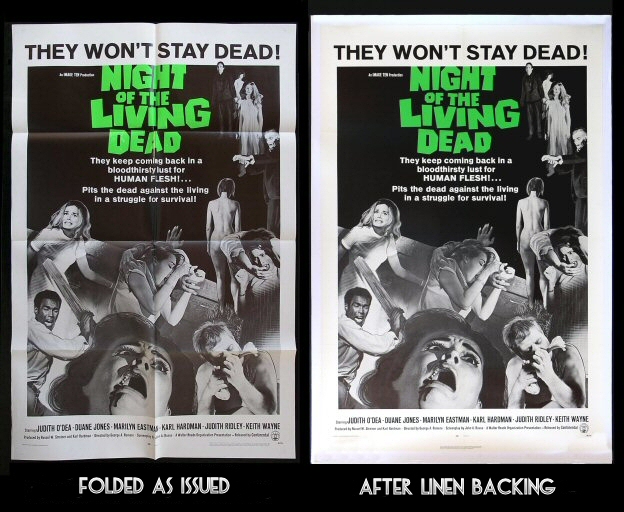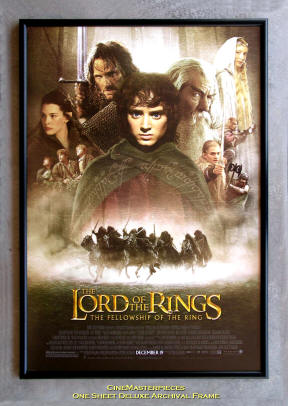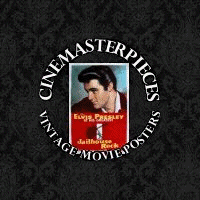 The World's Greatest Original Movie Posters
The World's Greatest Vintage Movie Poster Store
© 2018, CineMasterpieces.com