16 x 50 Watts Digital Zone Amplifier
Audio Authority's SonaFlex Series 16-Channel Digital Amplifier, designed and built in the USA, offers amplification, routing and open control capabilities.
Cable Solutions has great products for home theater, stereo, video, A/V systems, digital signage, and computer integration.

We work hard to give you fast, intelligent responses to your questions and concerns, as well as rapid shipment of your orders!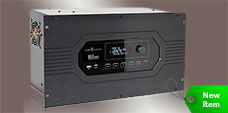 Advanced Modular HD Matrix over Twisted-Pair Distribution System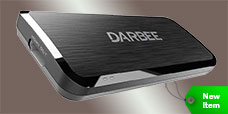 DarbeeVision HDMI Video
Processor / Enhancer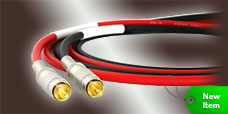 Canare Low-Microphonic Stereo Interconnect Cables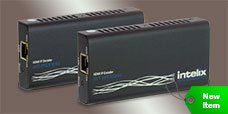 HDMI over IP
Extender / Distribution System
Hot Items
All-Time Favorites