Welcome to Best From A-Z.
Please browse around our store
and check out our our doll section many dolls of yesterday,
mostly between 1950 to present day.
We also carry some unique gift items.
So if you don't see what you're looking for,
email us to see if we have what you are hunting,
and please come back often to see new stuff that we have added.

SAMPLE EDIBLE ICING IMAGES OF YOUR OWN PERSONAL PICTURE
AVAILABLE SIZES ARE: A. 7 X 10 I,AGE FITS 1/4 SHEET CAKE OR YOU CAN CENTER THE IMAGE ON 1/2 SHEET CAKE B. 7.5 ROUND IMAGE FITS 8" ROUND CAKE OR LARGER C. 2'CUPCAKES, TWELVE ON A SHEET OR 3" CUPCAKES, 6 ON A SHEET
SAMPLE OF SOME VINTAGE DOLLS
SAMPLE OF UNIQUE GIFT ITEMS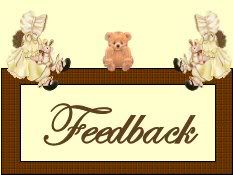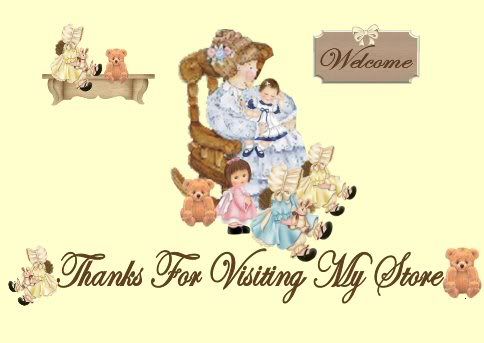 STORE FRONT DESIGN BY "TEMPLATES BY LYNN"