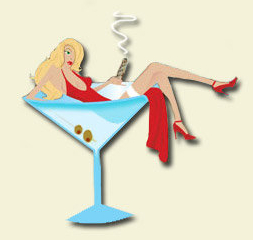 Thank you for stopping by my island. You will find a huge selection of brand new Tommy Bahama clothing and accessories at super low prices.
There are rare hard to find embroidered camp shirts and other camps with tropical prints, tone on tone, stripes and solids. Add these together with silk and cotton pants, shorts, polos, jackets, sweaters, tees, bathing suits, beach towels, and so much more, plus a sampling of Nat Nast, and you will be perfectly dressed for island hopping, golfing, hangin out or just relaxing.
We welcome the opportunity to serve you in your pursuit of the island lifestyle.