Pick the Whip Insert color
you would like to use on your Hoses.

The Whip Insert is placed on the hose before we crimp
the fitting.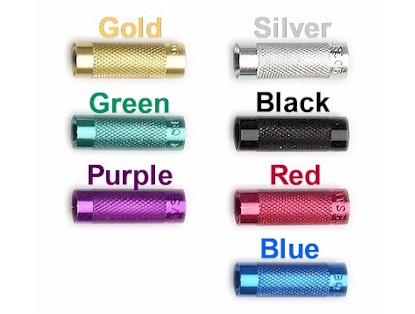 Pick the PVC Cover color you
want on your hoses.

Our
Stainless Steel Braided
Brake Hoses have a protective
PVC Coat to help extend the
life and looks of your Hoses.