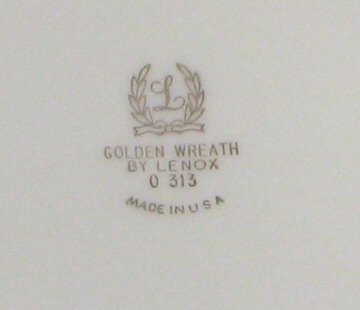 Do you have a favorite set of china dishes that you inherited or you purchased at an estate sale or auction and know very little about? Are you looking to add to your existing set of china, either replacing a piece that is broken or maybe getting a serving bowl you've always wanted? The first step in finding out more information about your particular china is to identify the brand and the pattern name. Sounds simple right? The answer is maybe.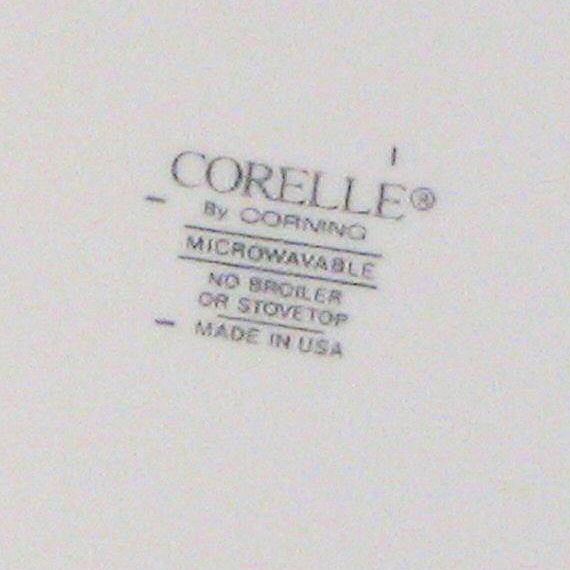 Newer china sets may have not only the manufacturer printed on the back but also the pattern name. This is common of many brands such as modern Noritake and Lenox. Just turn the item over and you will see a manufacturer logo or what is called a backstamp. This is what identifies who made the item and maybe some other information about the china such as country and date of manufacturer. Once you have identified the maker and the pattern you can begin looking online for a replacement for your set.
What happens if your item only has a manufacturer's name? Now it's time to put on your detective's hat and do a little research. If you turn over the coffee cup in your set and there is no backstamp, don't panic. Some manufacturers didn't mark items that had small backstamp areas. Try to look at a dinner plate or serving piece and see what information is on the back. Identifying a manufacturer at least gets you on the right track. Many manufacturers used dozens and dozens of different logos throughout their history so even though you know what a certain maker's logo looks like, don't be surprised if on another piece it looks completely different.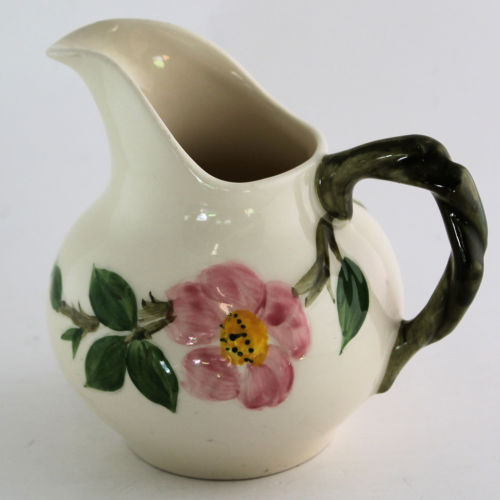 Once you know who made your item you need to go online and start searching for the pattern. There are websites you can go to that will help you with pictures and although it can be time consuming, it is usually the easiest way to find a pattern. A website I really like is replacements.com. Once you click on a brand, you can click on the blue bar on the right of the pattern names to see an image for all of the patterns they carry in that brand. They have an extensive inventory and an amazing catalog of photos that should help you find the pattern you are looking for.
Another way to search for patterns is to go to Google and type in the brand followed by descriptive words about the pattern like color, images on the item, borders, etc. Then click on images and go through the photos and see if you find your pattern. You will be surprised how many patterns you find and hopefully one of them will look like yours.
When all else fails, we offer pattern identification services at Alfie's Treasures. This is an alternative to having to do the research yourself and is especially helpful when you have antique china without a backstamp or with very little information about it. Contact us for more information about our pattern identification services.
Head over to Alfie's Treasures today for vintage collectibles, affordable antiques and beautiful china that we know you'll love.